Welcome to the historic McGee-Spaulding-Hardy District of Berkeley, California!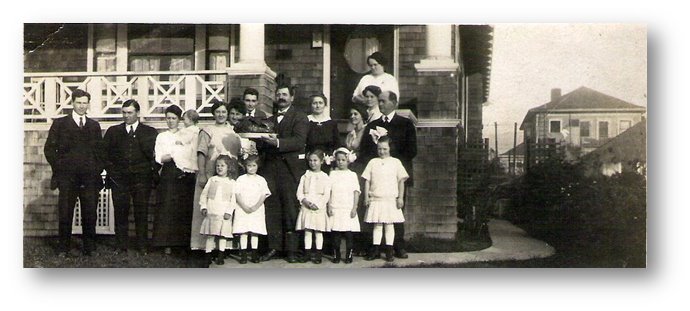 Thanksgiving in the early 1900's: a family gathering outside 2333 McGee Street. Read more.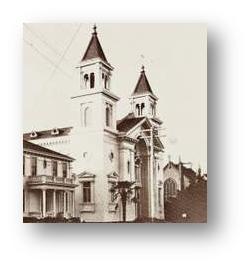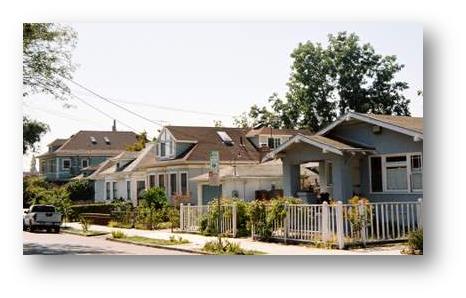 We are a group of Berkeley residents who decided, in 2000, that the architectural, social, and demographic history of our District was in danger of being overlooked or lost.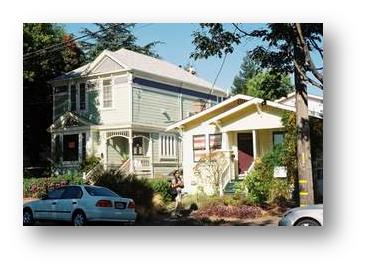 This website summarizes the research and related activities we have undertaken since then, as well as our goals for the future. We hope in this way to encourage interest not only in our part of Berkeley but in the care and preservation of historic districts everywhere. (See About MSHHIG.)
Our website is a work in progress, so please bear with us while we fill in the blank spaces.
Perhaps you can fill in some of them yourself (see Your History).

© Copyright 2012. All rights reserved. All the material on this website is copyright by MSHHIG or used by us with permission from other copyright holders. You may reproduce MSHHIG's own material for noncommercial purposes provided you include the name of our group and (if given) of the author or authors. For commercial use of MSHHIG material, and for any use, commercial or noncommercial, of material copyrighted by entities other than MSHHIG, you should apply for permission to the copyright holder. Contact Michael Edwards for more info. Web editing by Joy Schwabach.